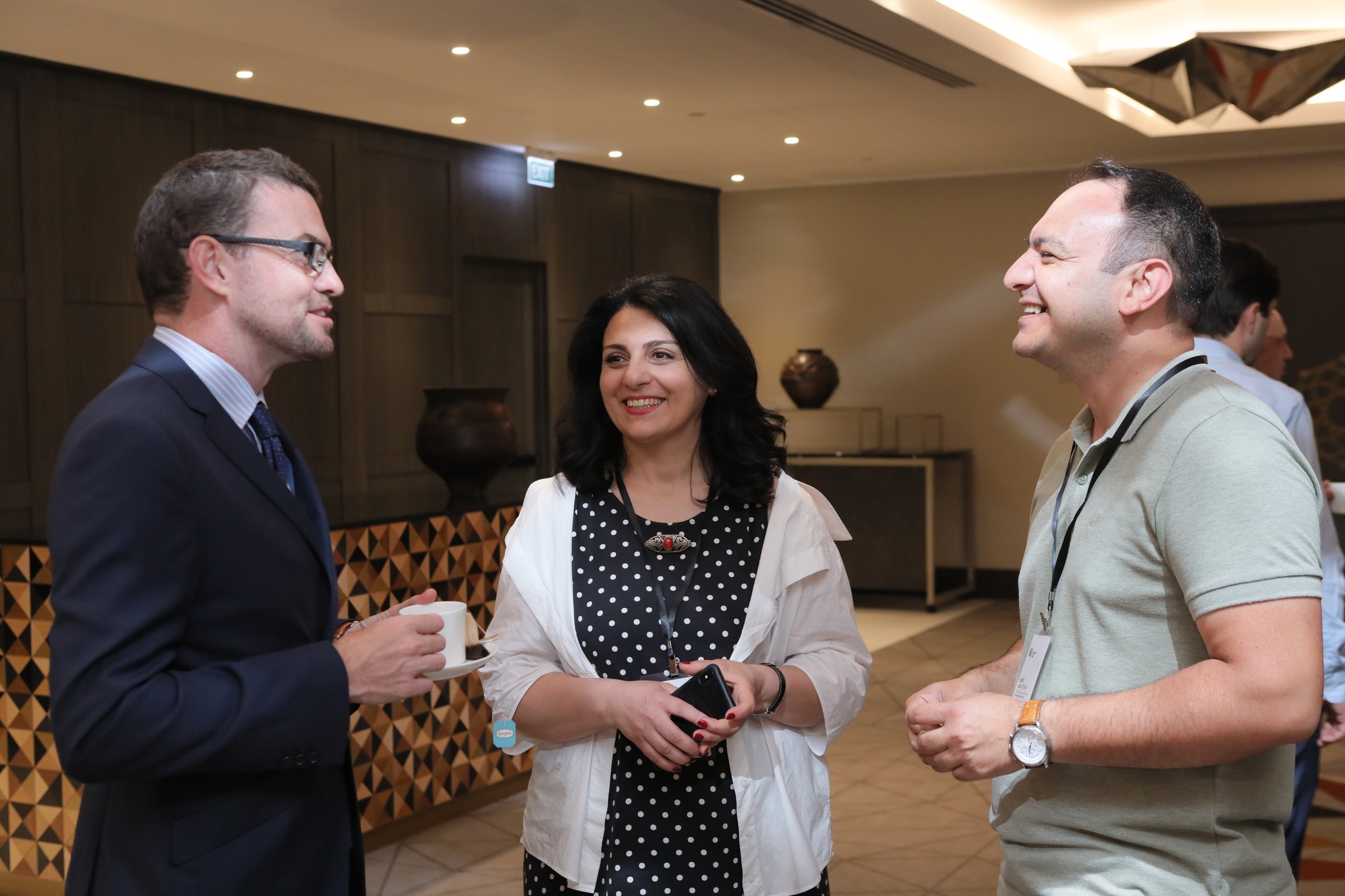 Once again IAB International Academy of Business hosted CMI Discovery Day, which brought together top and middle managers, interested in developing their leadership skills.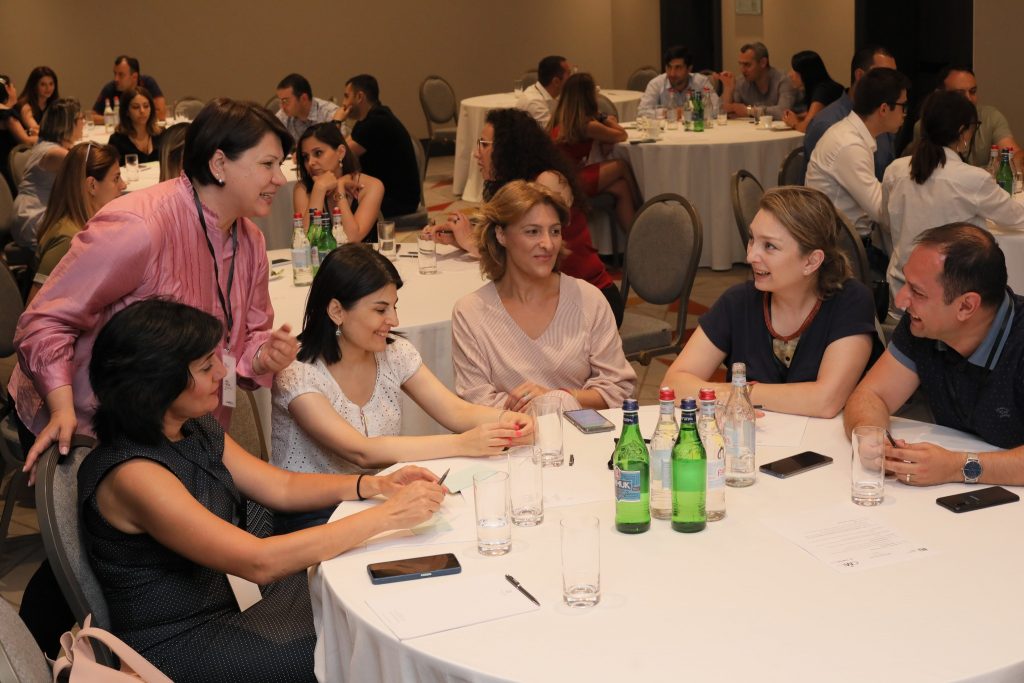 During the meeting, representatives of private and public sector in mixed groups discussed challenges their organizations face because of the poor management expertise and practices and suggested several very interesting and effective solutions. We thank everyone who attended and shared their ideas and experience with the group.
Participants also learned about the UK leading qualifying body, the Chartered Management Institute, and the path and prerequisites to becoming a Chartered Manager.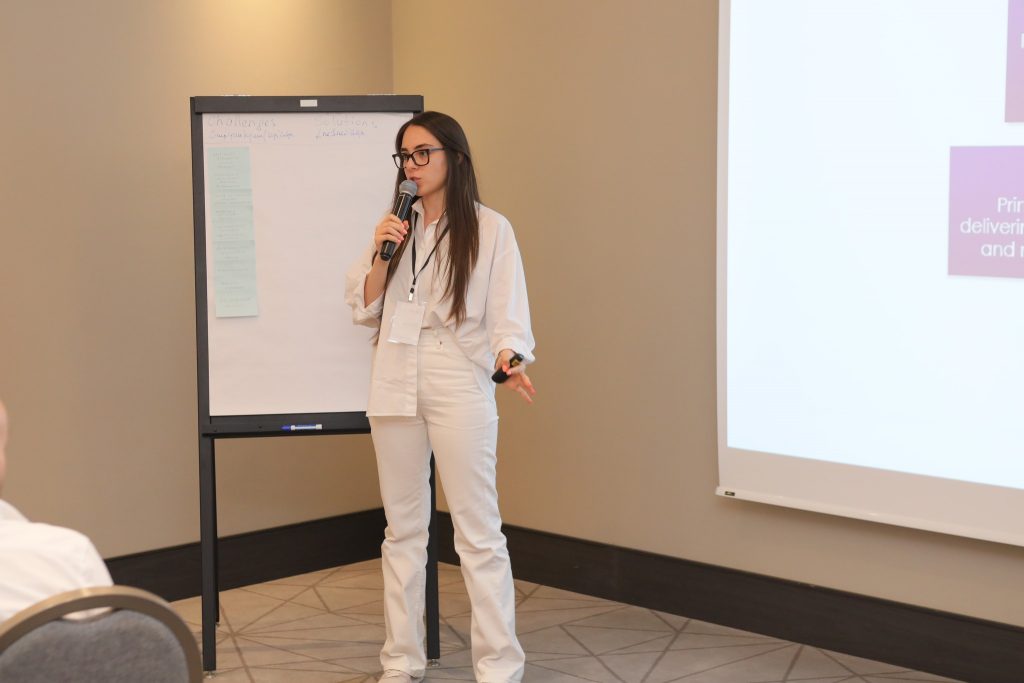 IAB International Academy of Business in cooperation it's UK partner, Inspired2learn, is the only organization in the region that organizes CMI international qualification preparation courses for managers.
Click the button below to book your personal meeting and find out details