Project Management Course (Agile)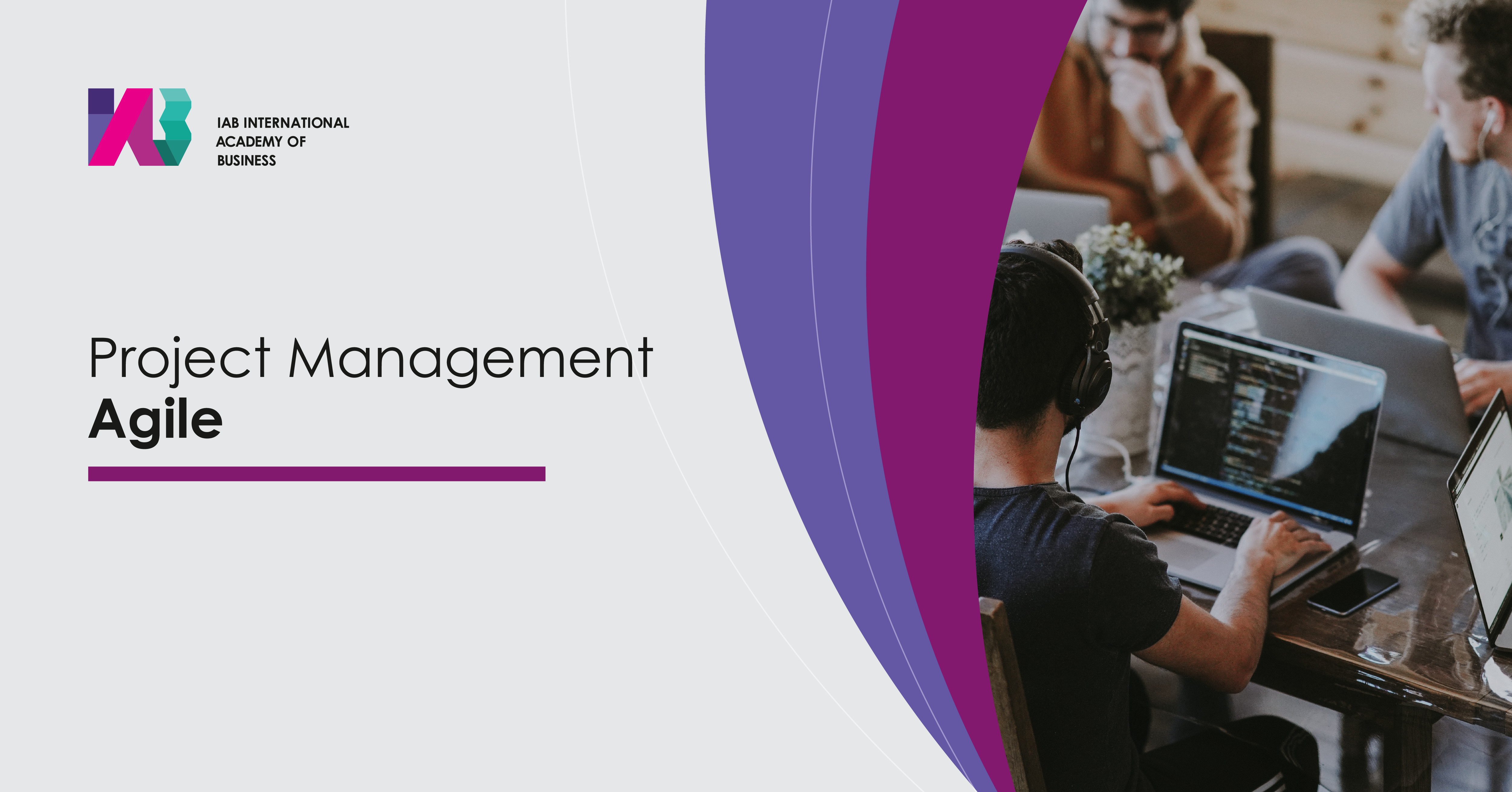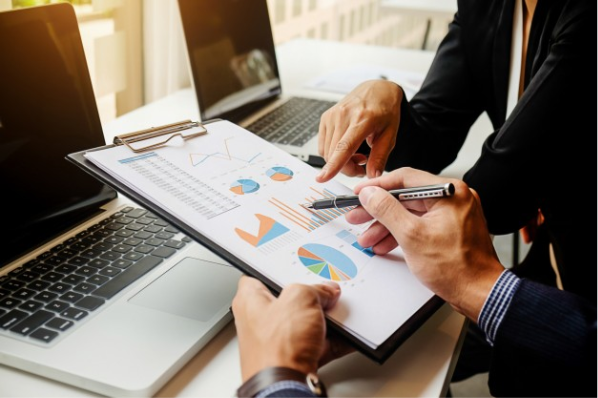 Projects come in many shapes and there are a variety of ways to undertake them. Project teams need awareness of the characteristics and options available to select the approach most likely to be successful for the situation. This course is geared towards project leaders and team members adapting to an agile approach in planning and executing projects. The course represents a bridge to understanding the pathway from a predictive approach to an agile approach and is designed to support in shifting to an agile mindset, values, and principles. This course has been updated to align with the PMBOK Guide – Sixth Edition.
1. Define Agile development and differentiate it from traditional Waterfall practices
2. Identify the similarities and differences among several Agile methodologies
3. Describe the stages of the Agile development cycle and identify the factors that promote project success
4. Understand the nuances of leading and working with Agile teams
5. Apply best practices from organizations that have successfully incorporated Agile methodologies into their business activities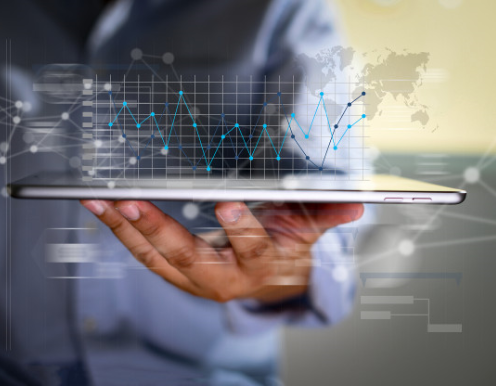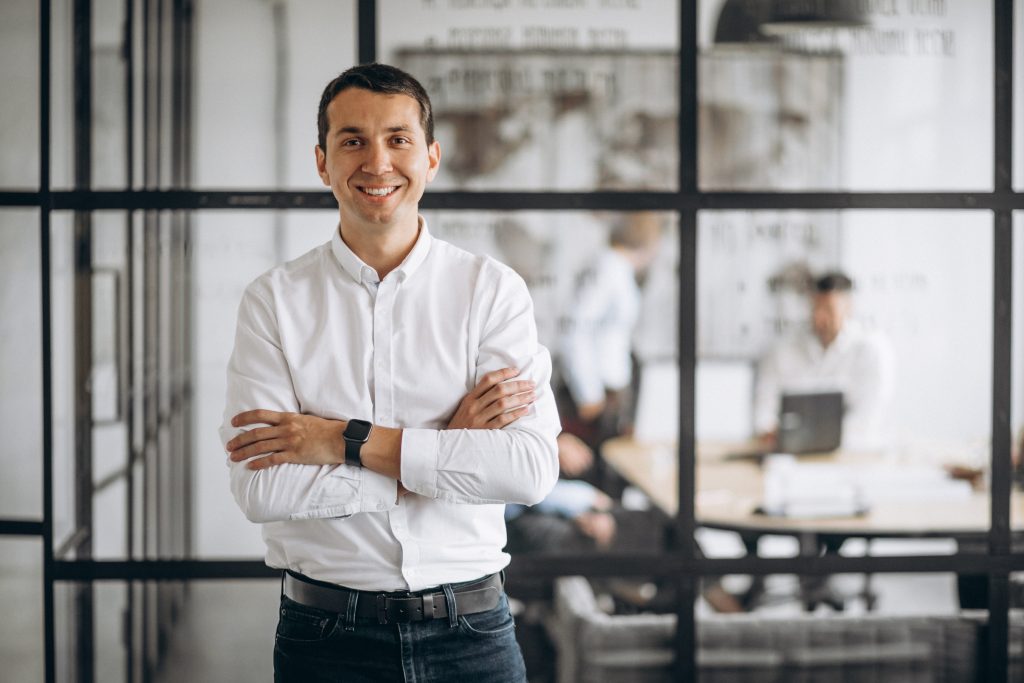 This course is intended for practicing project leaders, business managers and project team members and for anyone who want to refresh, strengthen or practice their agile skills.
Don't miss your opportunity!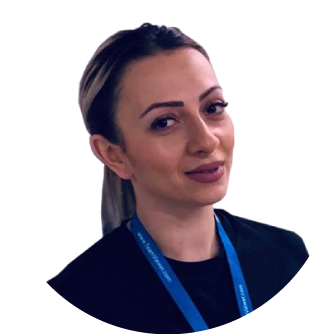 Anna Hovhannisyan
Scrum Master
TeamViewer Armenia