PMI-ACP® (Agile Certified Practitioner)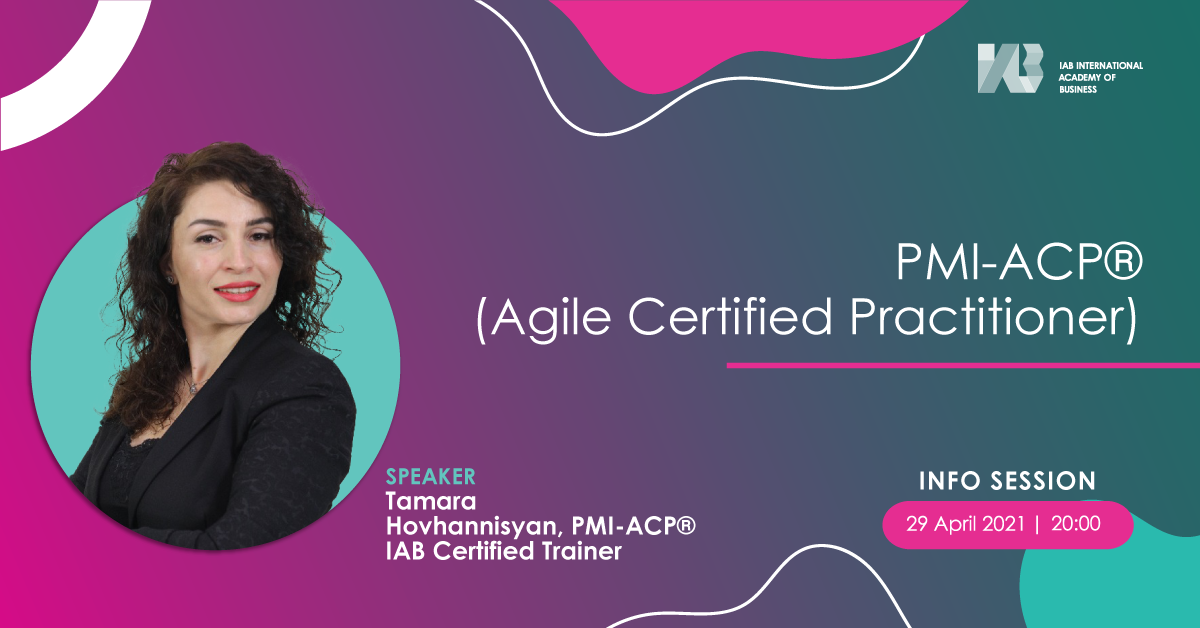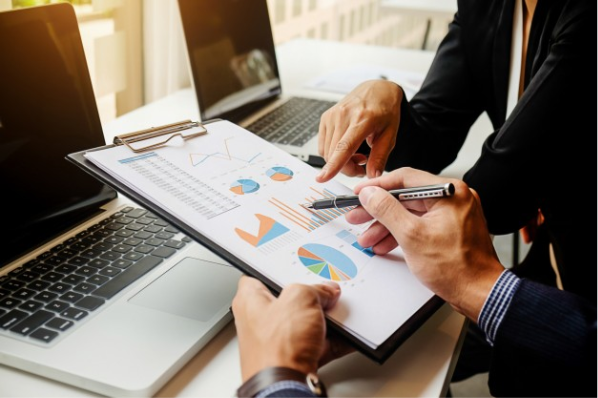 PMI-ACP® is one of the newest certifications offered by PMI® and is expected to become the industry standard certification for agile over the next few years. This Exam Prep Course empowers you to sit and pass the PMI-ACP exam and to become a skilled agile professional with knowledge of a broad range of agile frameworks like Scrum, Kanban, XP, LSD (Lean Software Development), Crystal Family, ASD (Adaptive Software Development), DSDM (Dynamic Systems Development Method), FDD (Feature Driven Development). Is also includes the concepts of the newly added Agile Practice Guide, a reference resource for the PMI-ACP® exam and is aligned with the 2017 PMI® guidelines to help you pass your PMI-ACP® exam.
2. Get familiar with tools and tips to prepare for the exam
3. Understand all 7 domains of the exam
4. Gain practical knowledge with agile ceremony simulations
5. Test yourself with sample exam questions
6. Master the skills needed to successfully pass the exam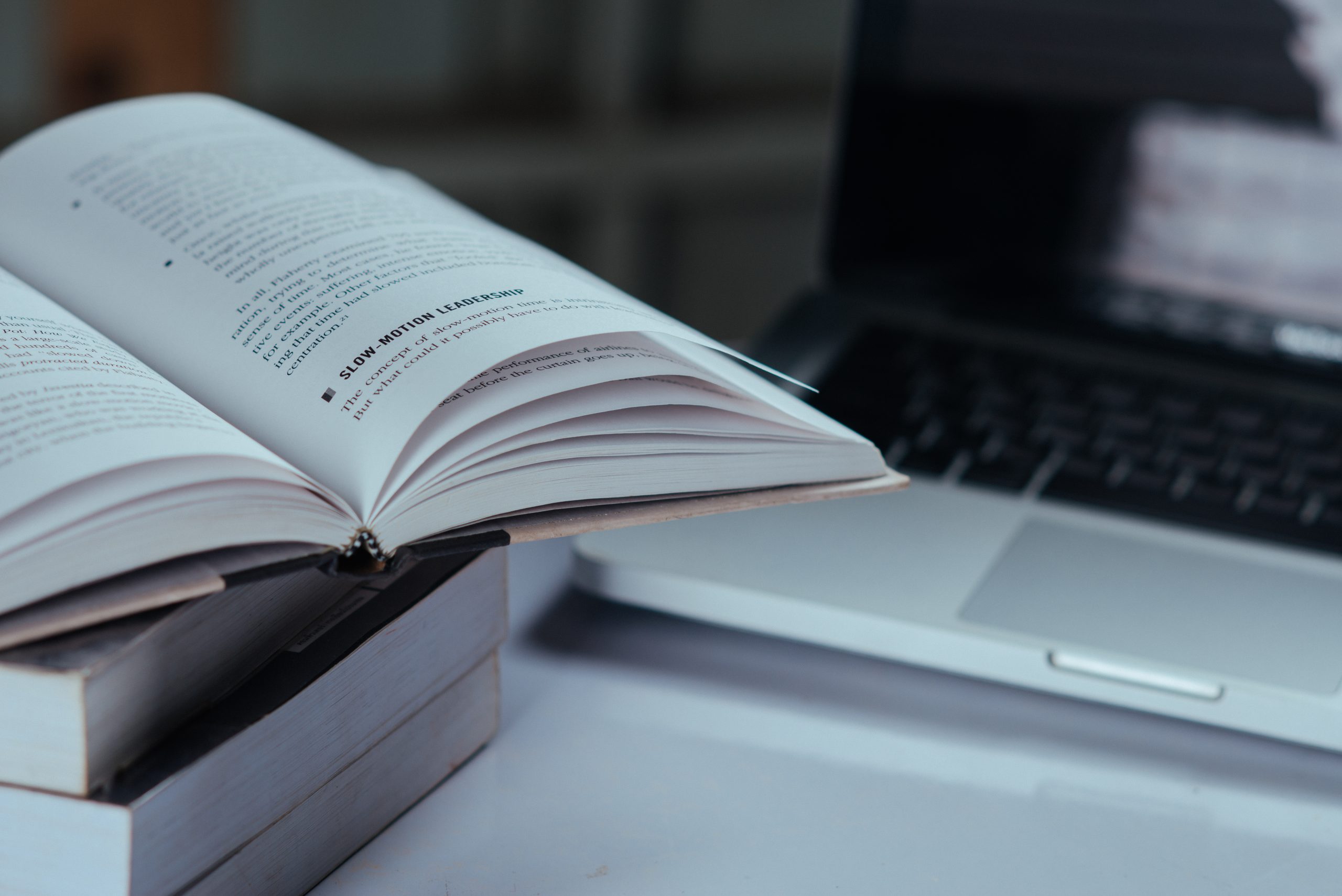 Don't miss your opportunity!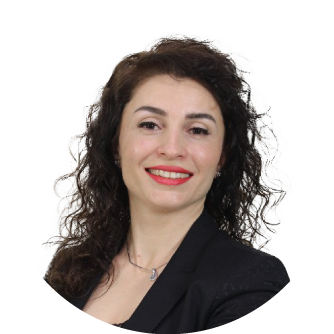 Tamara Hovhannisyan
Product Manager
SoftConstruct