New PMP® Exam Preparation Course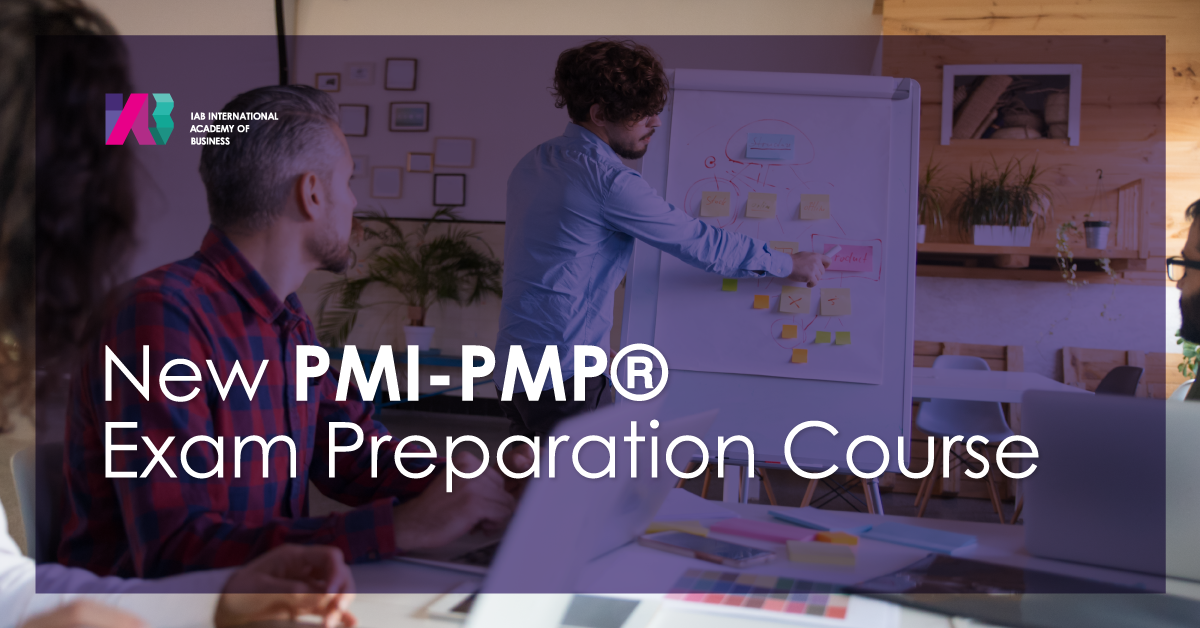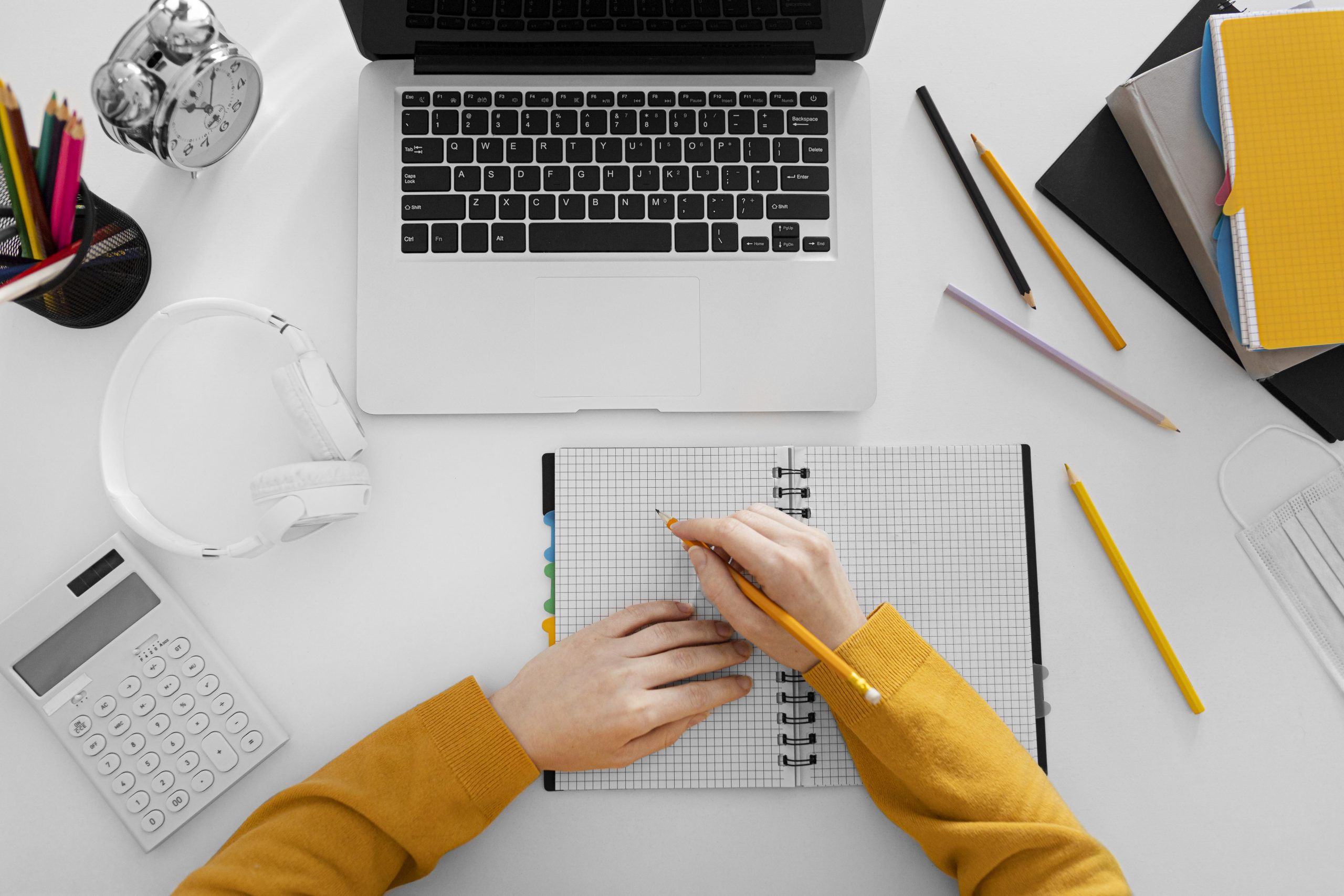 Based on the Guide to the Project Management Body of Knowledge (PMBOK®) 6th edition the course covers all project management knowledge areas and processes, formulas, new trends, emerging practices, and has a greater emphasis on strategic and business knowledge. This 35- hour exam oriented classroom training supported by online learning module, which includes additional study materials, books, quizzes and more is designed for experienced project managers across organizations and industries looking forward to obtain PMI® (PMP)® or (CAPM)® credentials.
1. Understand the project management framework and 10 knowledge areas of PMBOK® Guide 6-th edition and correlate them with the 49 processes of project management
2. Discuss major themes and issues for each of the ten knowledge area
3. Demonstrate an understanding of PMI's Project Management best practices
4. Learn the PMI Code of Ethics and Professional Conducts
5. Master the skills to successfully manage, execute, and deliver projects in line with global project management best practices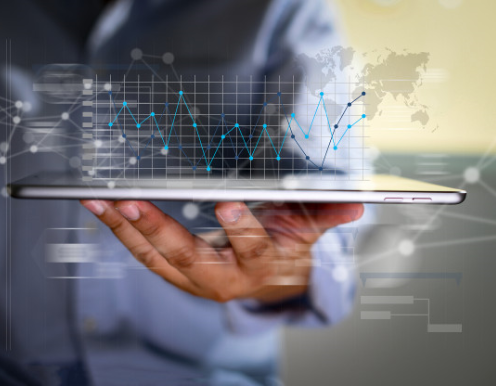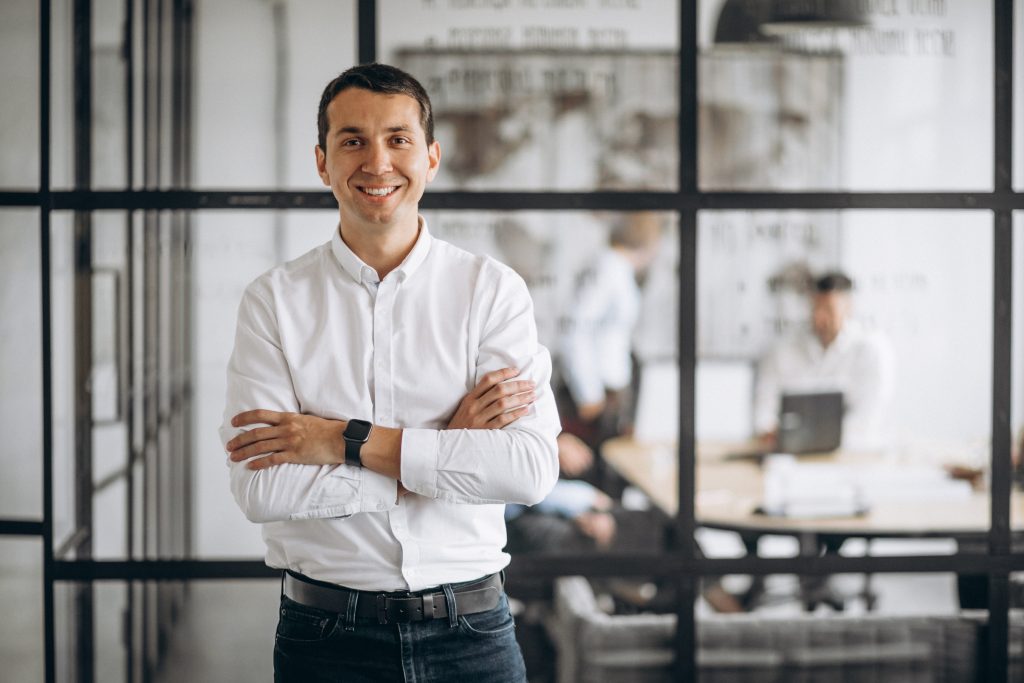 Experienced project managers looking to solidify their skills, stand out to employers and maximize their earning potentials.
Less experienced project practitioners looking to demonstrate their commitment to project management, improve their ability to manage larger projects and earn additional responsibility, and stand out to potential employers
Don't miss your opportunity!