Demystifying startup valuation: is it more art or science?
By Aleksandr Shaghikyan, Managing Partner, AMF Consulting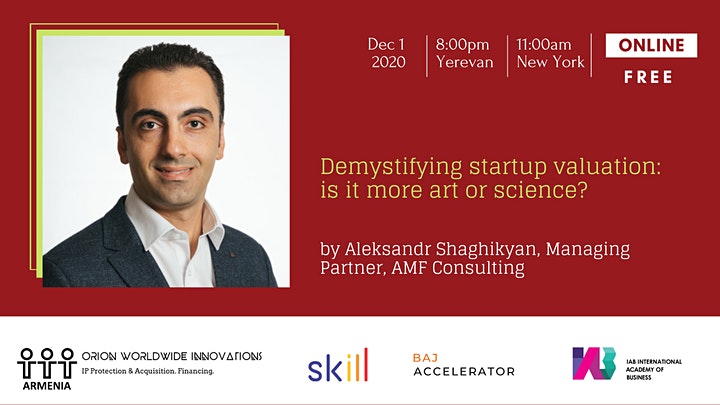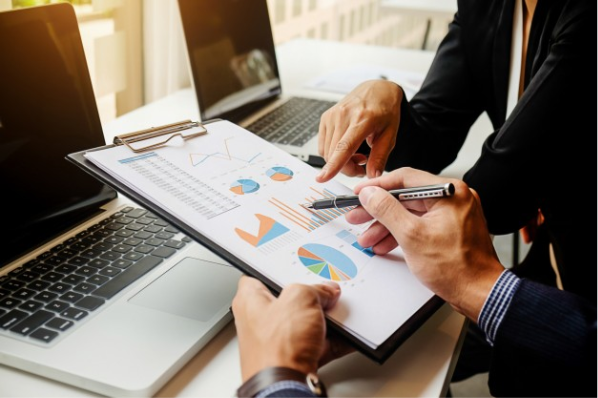 Aleksandr Shaghikyan is a Founder and Managing Partner at AMF Consulting, a management advisory firm.
He has more than 12 years of intensive experience in corporate finance and strategy across different sectors in Eastern Europe and Central Asian countries.
Aleksandr is dedicated to empowering organizations to find their true sources of competitiveness and growth and is passionate about shaping and redefining organizational strategy and culture, optimizing operations, and supporting better decision making around M&A and corporate finance practices.
He holds an MBA from Said Business School, University of Oxford, and a Ph.D. in Economics from Armenian State University of Economics.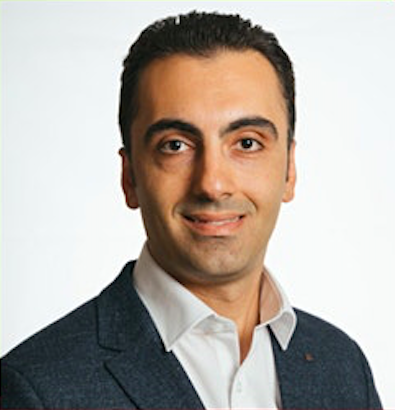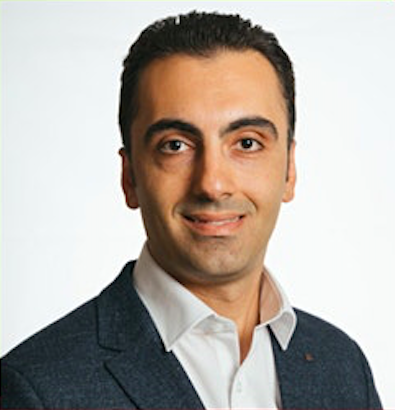 Aleksandr Shaghikyan
Founder and Managing Partner at AMF Consulting