CMI Level 7 Unit 7014 Strategic Leadership Practice Preparation Course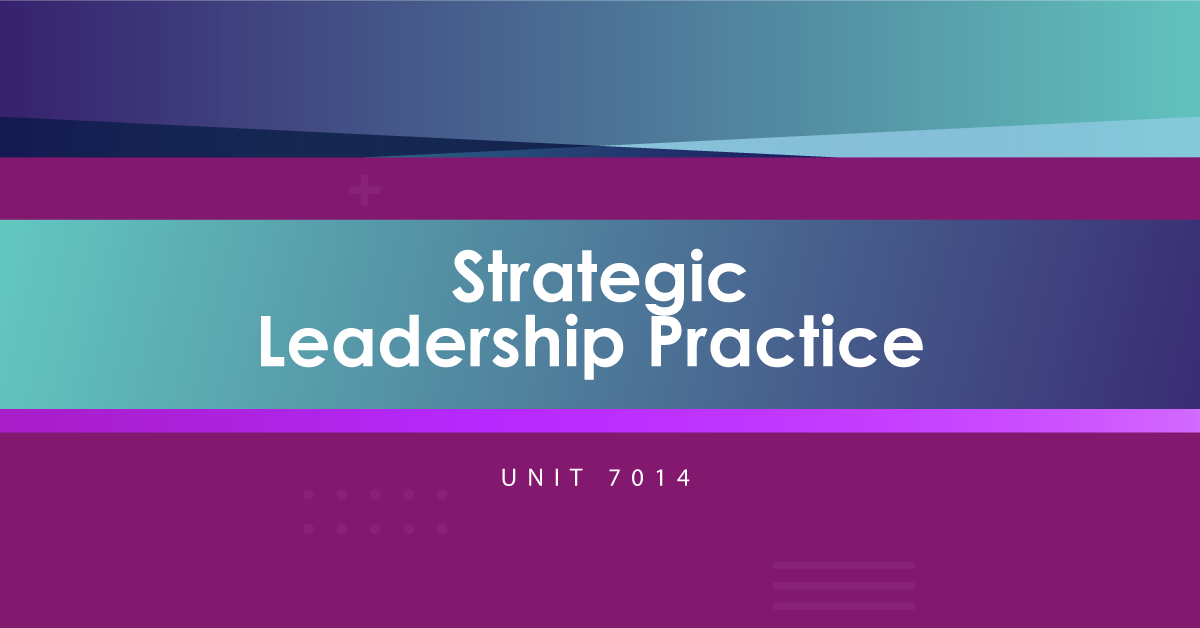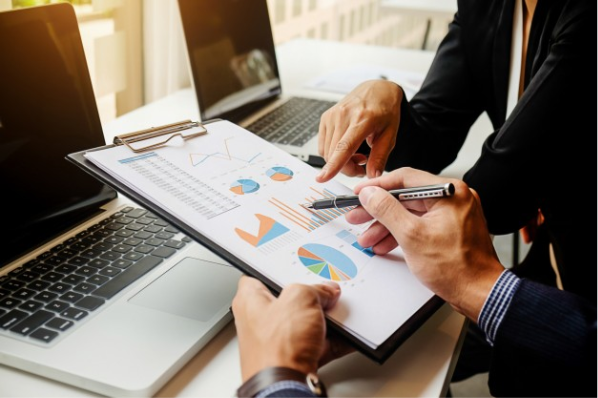 Effective strategic leadership is a catalyst for organisational success. Leaders have to be knowledgeable, creative, agile and resilient to respond to organisational need in the contemporary workplace. The aim of this unit is to equip leaders with an in-depth understanding of strategic leadership within an organisational context. Leaders will explore the complexities of the role and the theoretical perspectives, approaches, behaviours, and skills which can enhance their professional practice. The unit focuses on the leader's ability to respond creatively to complex organisational challenges and understand how to set and deliver sustainable strategic goals.
1. Understand the relationship between strategic management and leadership
2. Understand leadership principles that support organisational values
3. Understand leadership strategies and the impact on organisational direction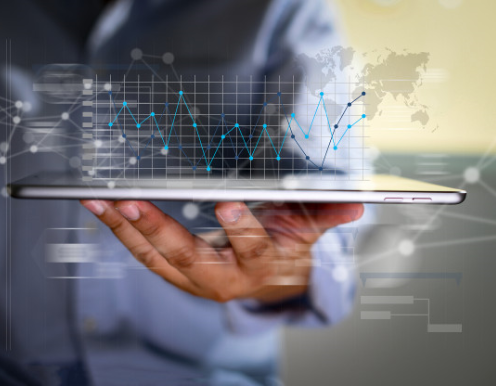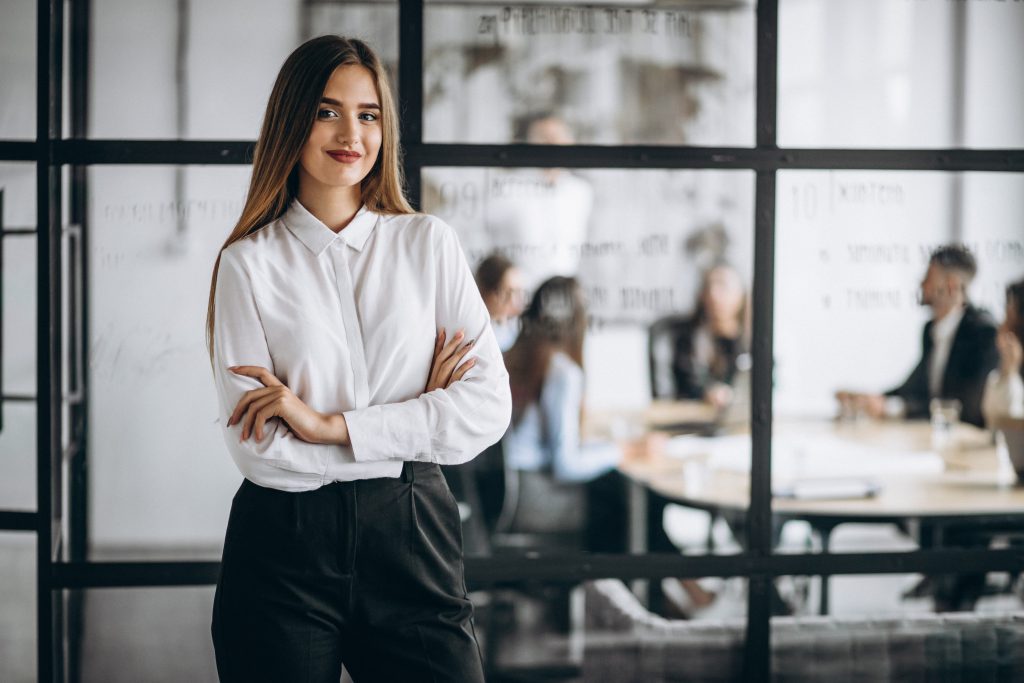 The qualification has been designed for practicing or aspiring senior managers in roles such as:
- Specialist Manager (with expertise in a specific business or technical function such as quality, finance, risk, marketing, sales IT, human resources etc.)
Don't miss your opportunity!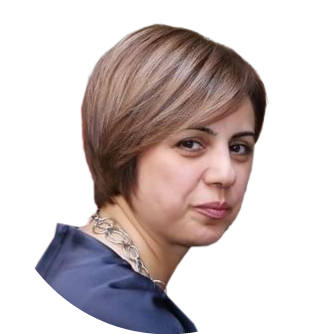 Arevik Saribekyan
Director
British Council Armenia