CMI Level 7 Unit 7012 Strategic Human Resource Planning Preparation Course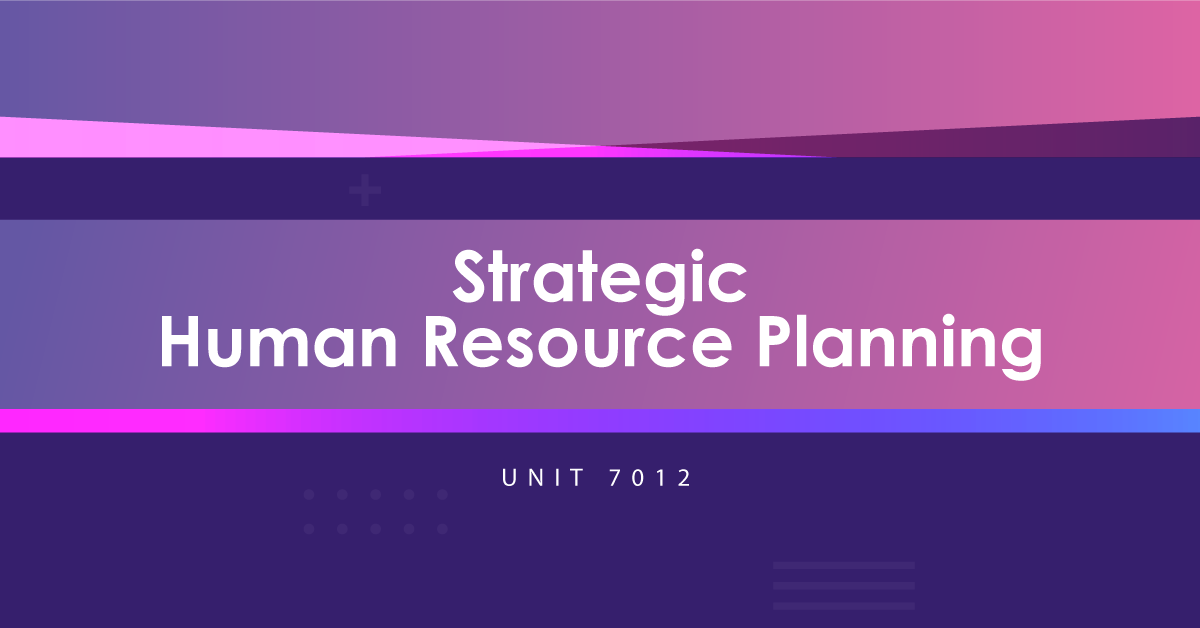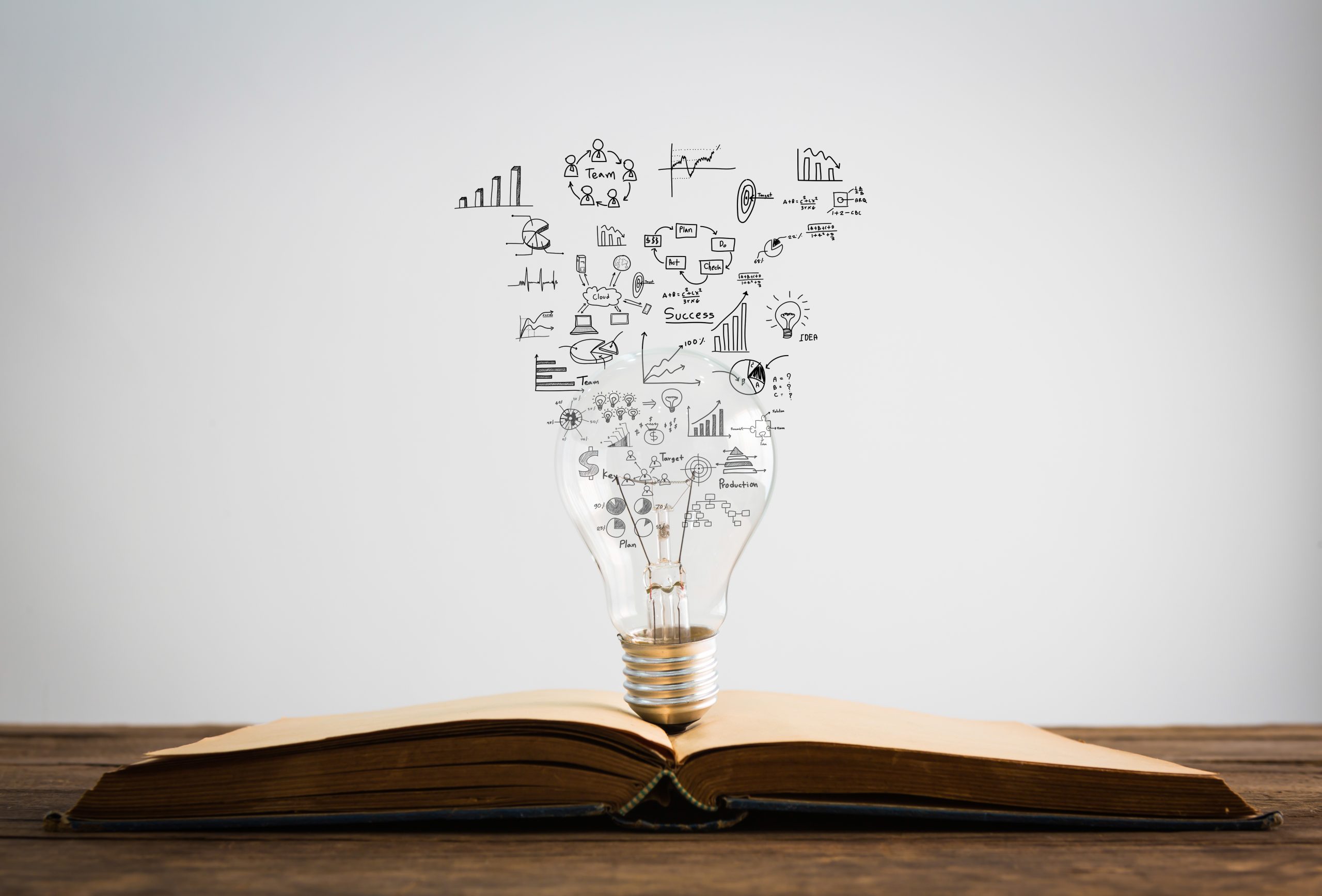 The course aims to introduce participants to the human resource (HR) functions (particularly HR planning). It will teach participants how to put together HR strategy aligned with the business strategy, will show how organization design as a strategic issue affect the process of HR planning, and will finally look at the legal framework and key processes backed by law such as disciplinary and grievance procedures.
1. Understand how the HR plan supports the strategic objectives
2. Understand the legal and organizational frameworks employment
3. Understand the effect of the organizational culture on staff
4. Understand the grievance, discipline and dismissal process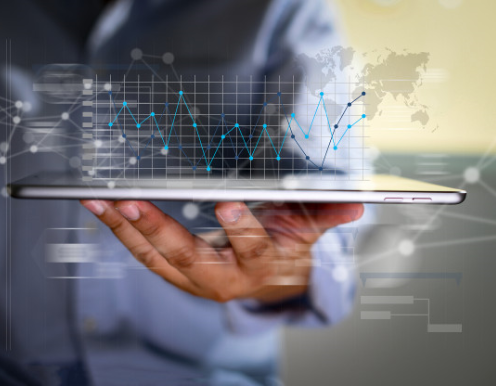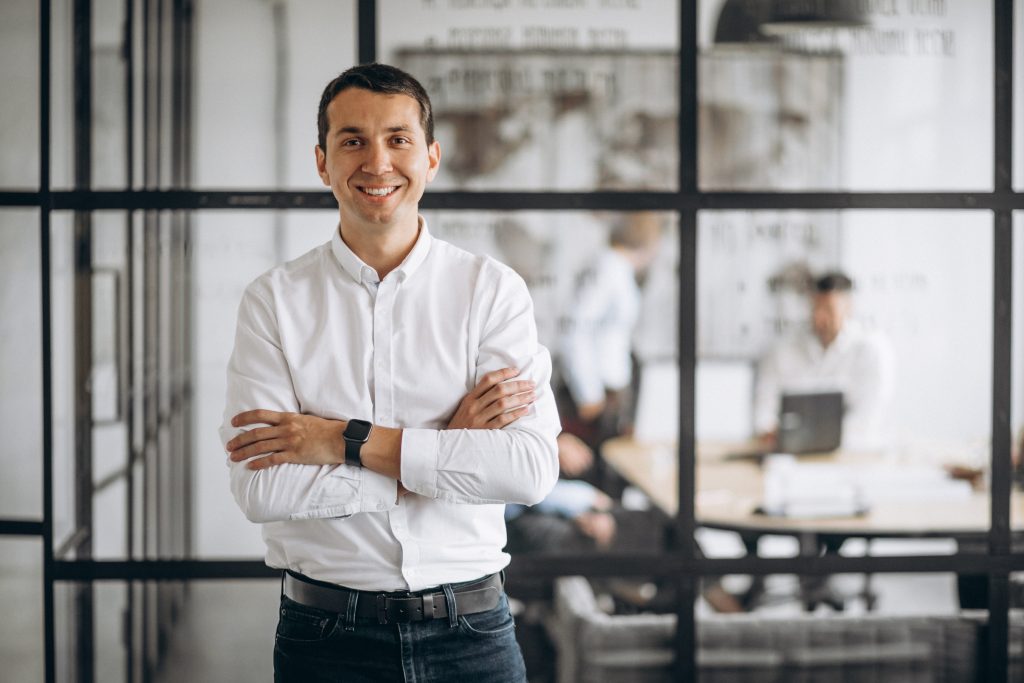 The training is suited for mid- to high-level managers currently involved or in anticipation of getting involved in HR strategic planning. HR professionals currently working on employee acquisition for implementation of organization's strategy also find the training resourceful particularly when organization is going through rapid growth or cost containment that require from HR managers adaption of the HR strategy, and particularly its HR strategic planning, as one of HR key functions.
Don't miss your opportunity!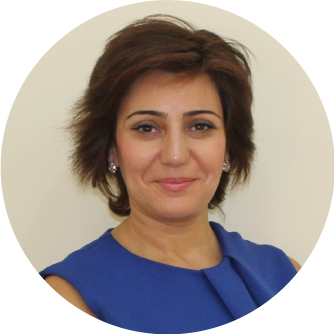 Lilit Babayan
HR Manager
Dufry