CMI Level 5 Unit 524 Conducting a Management Project Preparation Course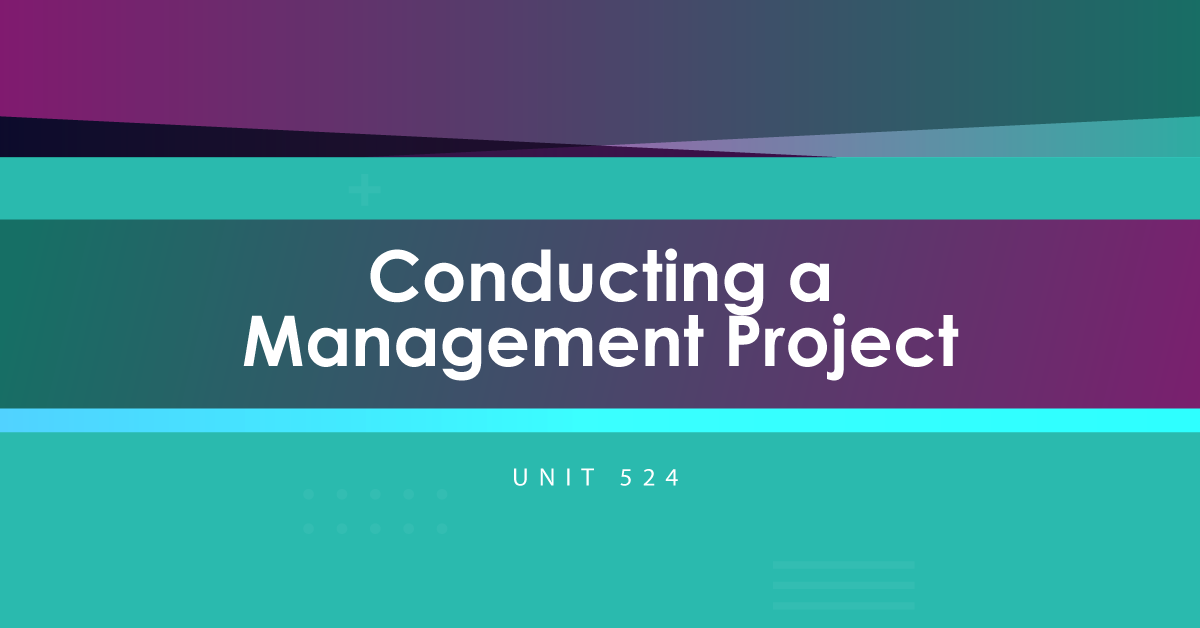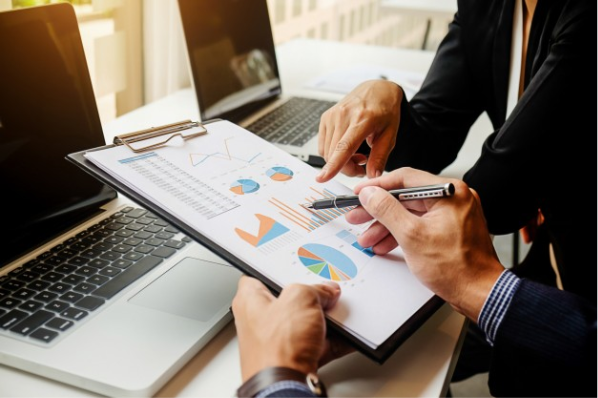 Research into approaches to management and leadership can lead to dynamic results. Innovation, product development, performance improvement, change, customer service excellence, strategy and problem solving are just some of the results. Without research business can stagnate. The aim of the unit is for the learner to conduct management research which will have an impact on organisational practice. It is expected that learners will plan and manage a genuine project in the workplace or an academic enquiry relevant to an identified business need or challenge.
1. Know how to plan a management project
2. Be able to conduct a management project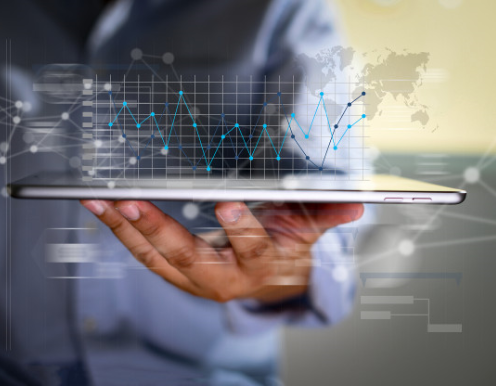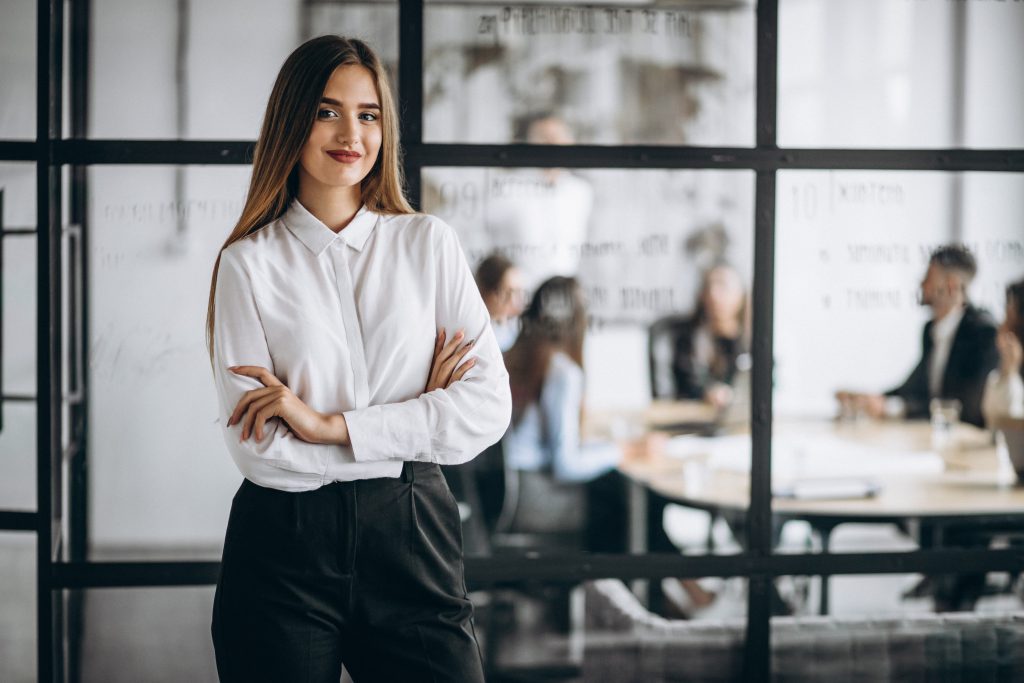 The qualifications have been designed for practising or aspiring managers in roles such as:
Don't miss your opportunity!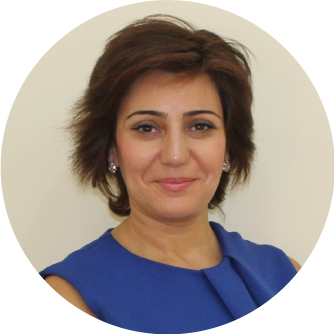 Lilit Babayan
HR Manager
Dufry