CMI Level 5 Unit 515 Creating and Delivering Operational Plans Preparation Course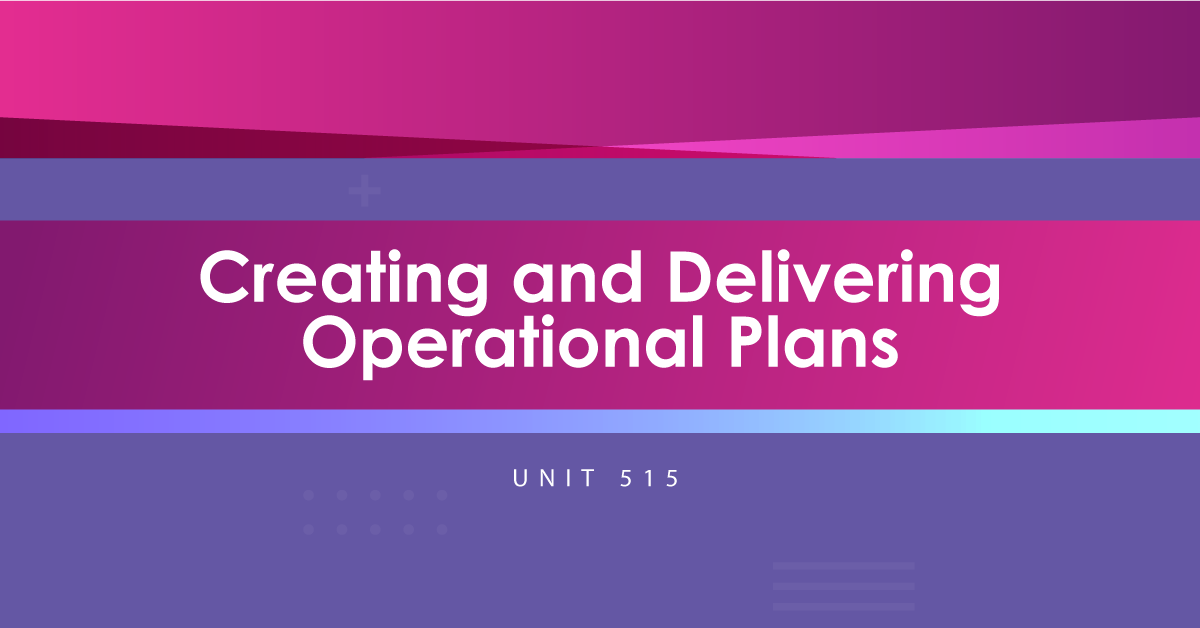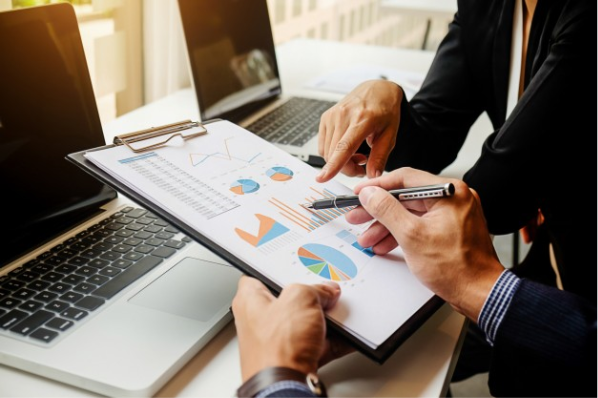 The ability to translate organisational objectives into operational plans is an essential management skill. The unit opens with the importance of understanding the strategic direction of the organisation and how to contribute to the strategic planning process. It then focuses on the knowledge and skills required to create and deliver operational plans. This includes the need to set key performance indicators, monitor quality and outcomes against the plan, and know how to effectively report on findings.
1. Understand the principles of operational planning in an organisation
2. Know how to create an operational plan in line with organisational objectives
3. Know how to manage and lead the delivery of an operational plan
3. Know how to monitor and measure the outcome of operational planning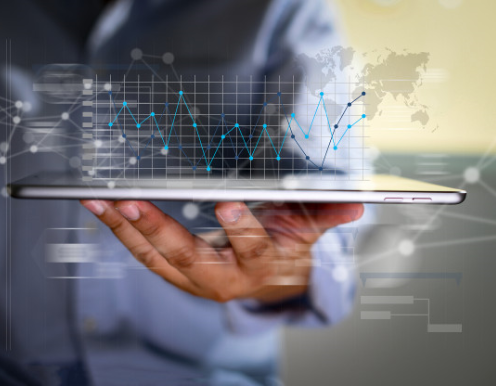 Don't miss your opportunity!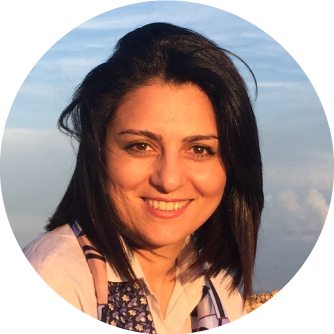 Arakssia Martirossian