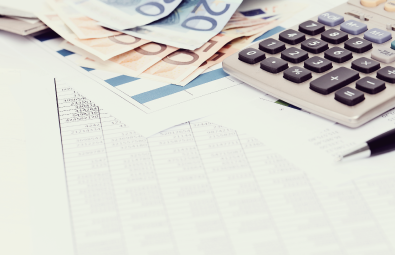 Budgeting is the most common and widely used standard device for planning and control. A business may need a well-defined budgeting process in order to estimate its future financial situation and arrange for appropriate amounts of financing and personnel. This course provides fundamental understanding of budgeting, budgeting process and includes a practical guide for preparing and mastering financial budgets. It provides clarity to the process by showing how to assemble a complete set of budgets, as well as supporting procedures, controls, and reports. The course also addresses several variations on the basic budgeting concept - the flexible budget and the zero-base budget.
Benefits to your organization
Budgeting plays an important role in the effective utilization of available resources in order to achieve all objectives of an organization. It is used to evaluate the policies and goals of an organization. It involves the management at all levels to participate in the goals setting. It guides the management relating to the planning and formulation of policies. Budgeting provides a means of controlling income and expenditure of a business. It gives a plan for spending. Budgeting helps in directing both capital and revenue resources in a profitable way. It discloses the weaknesses, inefficiencies and deviations in an organization promptly and provides a means to overcome them for the purpose of achieving goals. This course will prepare employees to help organizations to overcome all the mentioned above.
• Explain the role of budgeting as an element of strategic management accounting
• Apply knowledge of budgeting in budget preparation using accounting systems and spreadsheets
• Differentiate elements of master budget
• Recognize the uses and functions of budgeting
• Connect individual operating budgets for financial budget preparation
• Structure the budget planning and development in a logical sequence
• Preparation of flexible budget as an element of adaptation to unexpected business situations
• Analyze differences between budgeted and realized figures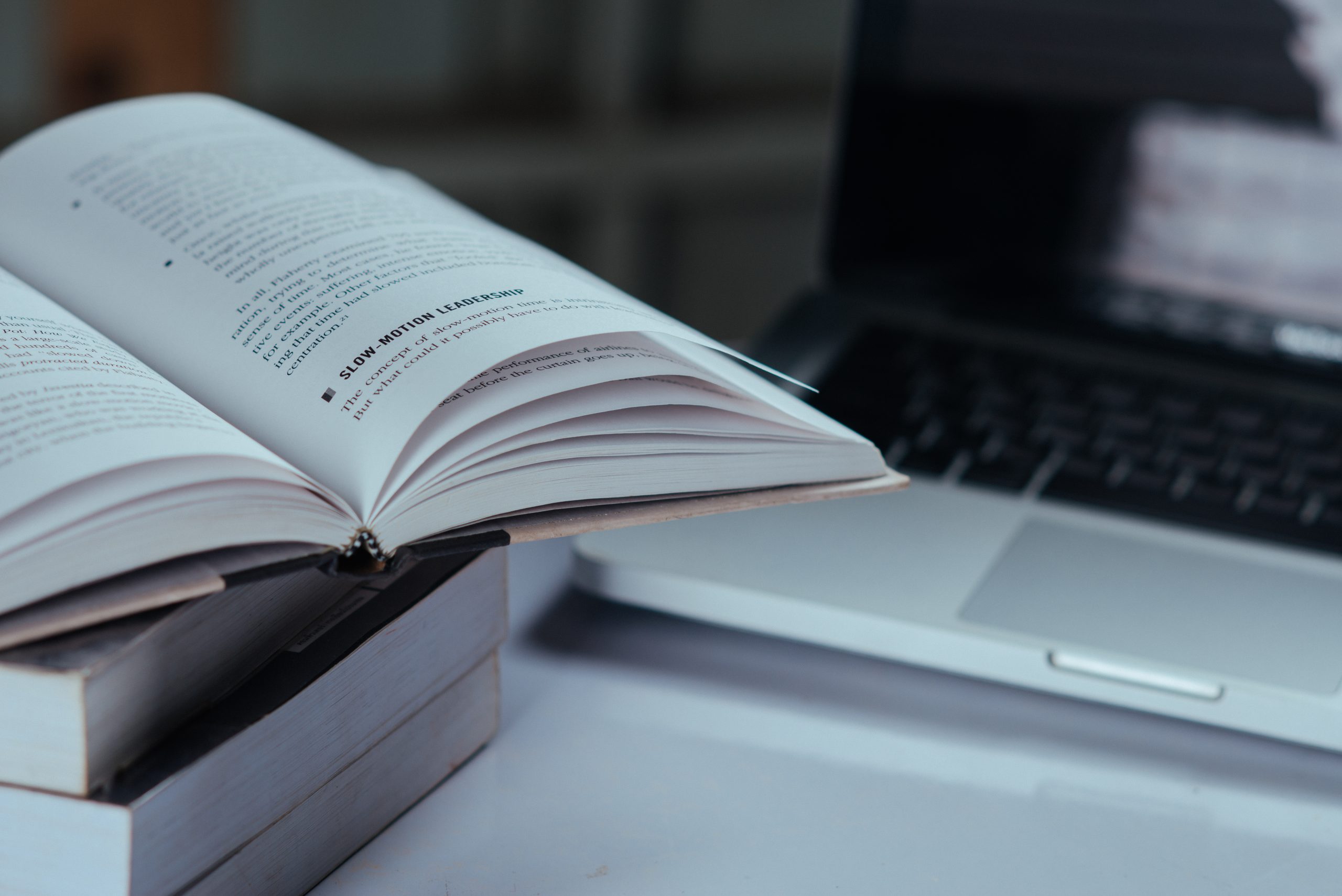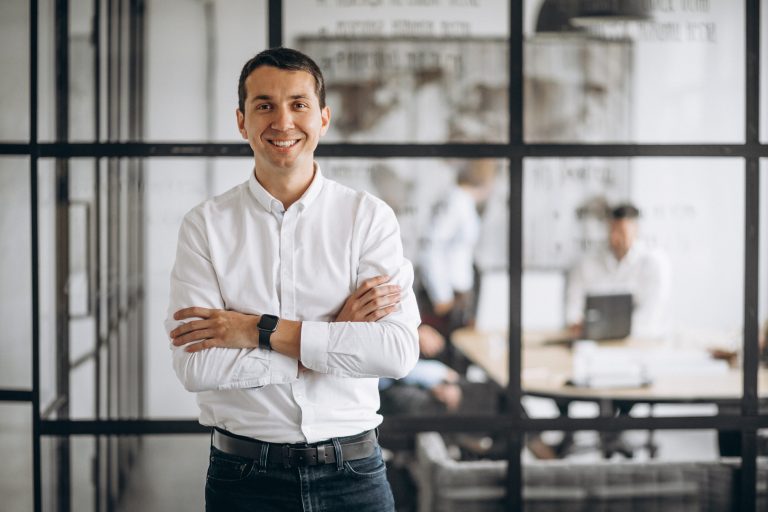 This training program is designed for people who do not possess any background knowledge of Budgeting and would like to have a basic understanding of budgets and budgeting processes so they can hold relevant discussions and render decisions based on financial data. This program can be attended by financial analysts, budget controlling specialists, production and sales managers and anyone who needs to understand basics of budgeting.
Course prerequisites: Background in finance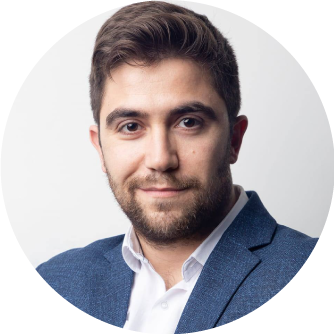 Petik Karapetyan
Don't miss your opportunity!