Basics of Financial Accounting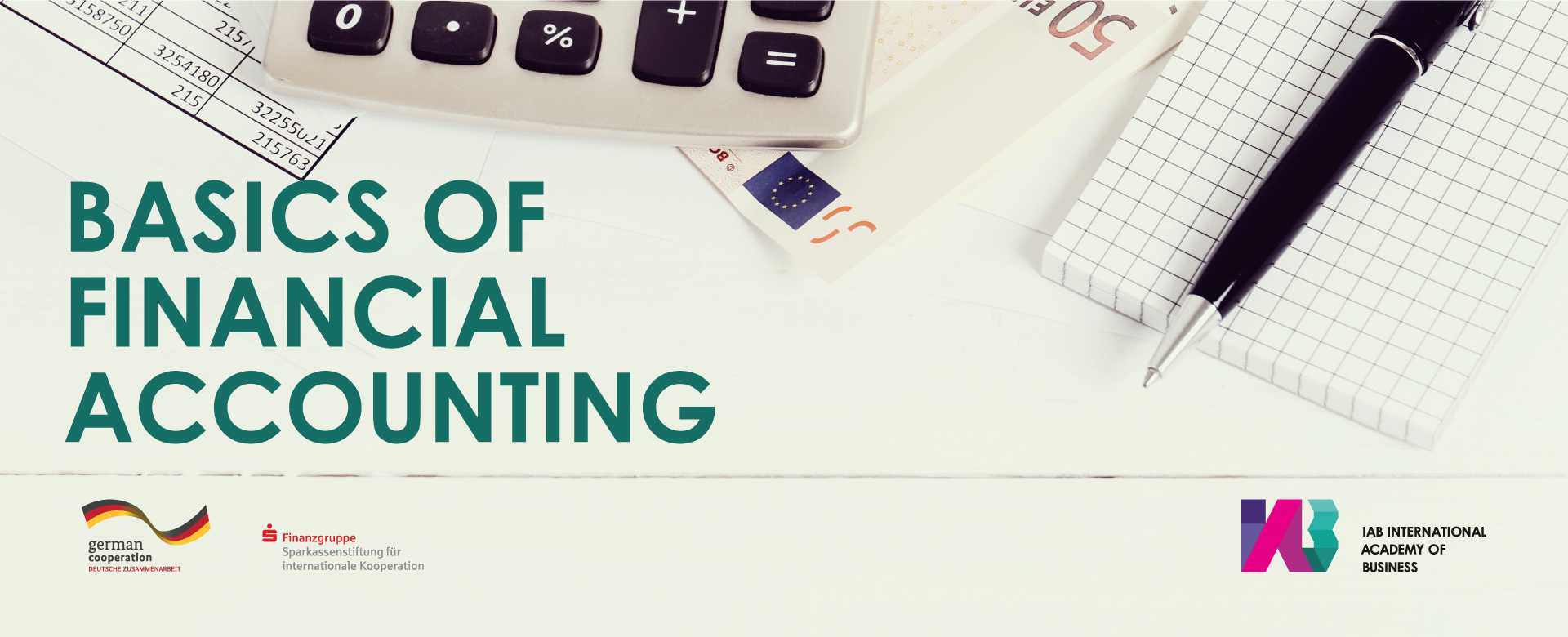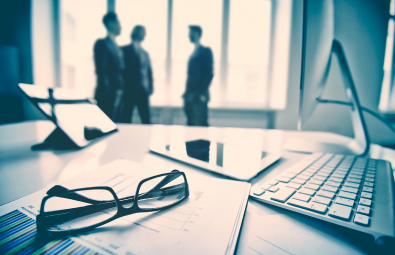 This course is of interest to those who wish to open the door in the accountancy world. It is designed to provide a rigorous foundation in financial accounting, also necessary for further studies of financial management, analysis, planning and budgeting. The attendee will develop a basic understanding of underlying accounting principles and concepts, will be able to perform the double entries of accounting transactions, will get comprehensive insights into the main categories, including non-current assets, inventories, financial assets and financial liabilities. The course also covers the principles of revenue and expense recognition, and acquaints with the set of financial statements
Benefits to your organization
By taking this course, participants will develop a solid understanding on the fundamentals of financial accounting, will demonstrate the use of double-entry system and prepare simple financial statements.
• Define and identify assets, liabilities, equity, revenue and expenses

• Prepare ledger entries to record the main types of transactions

• Define and identify the types of financial statements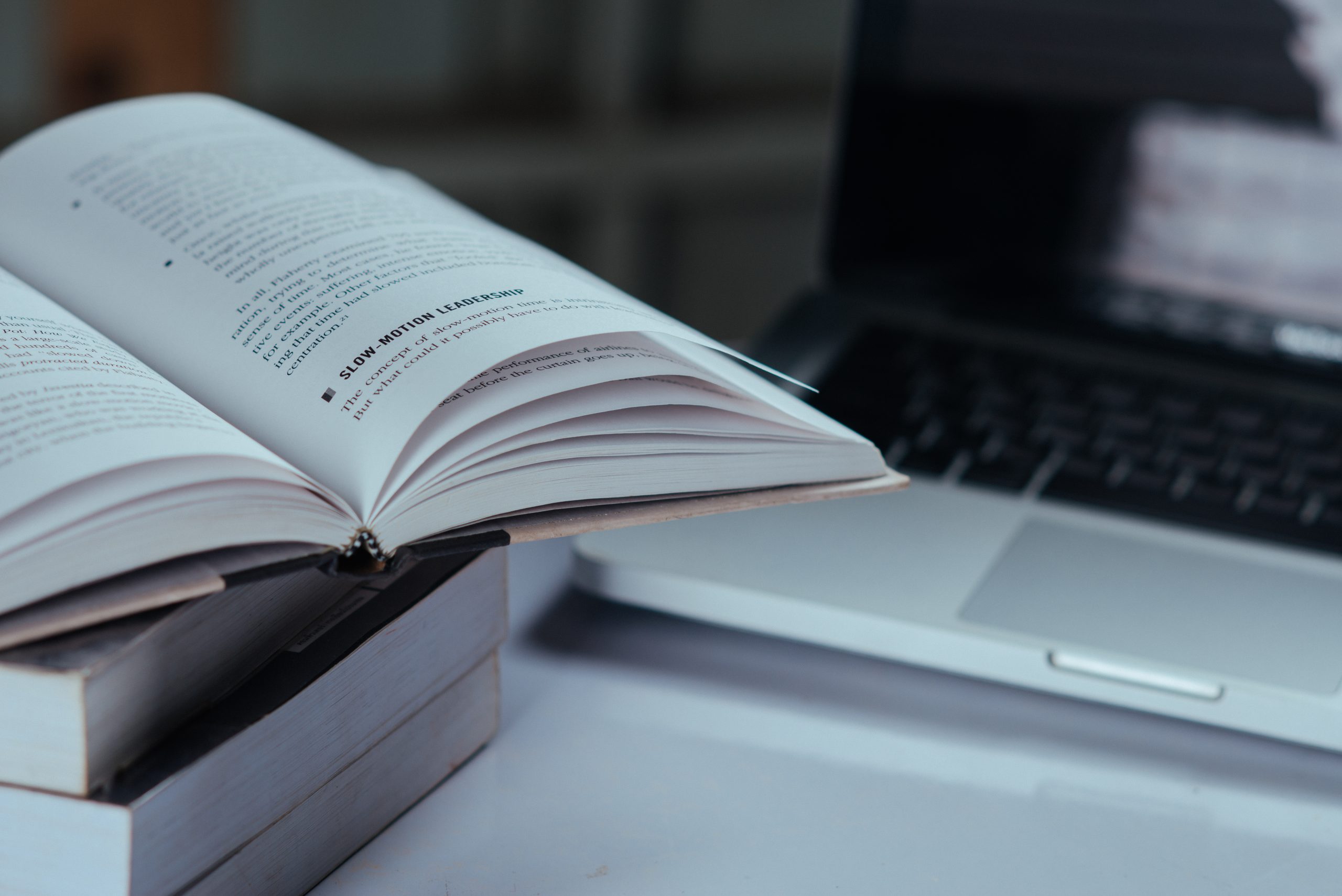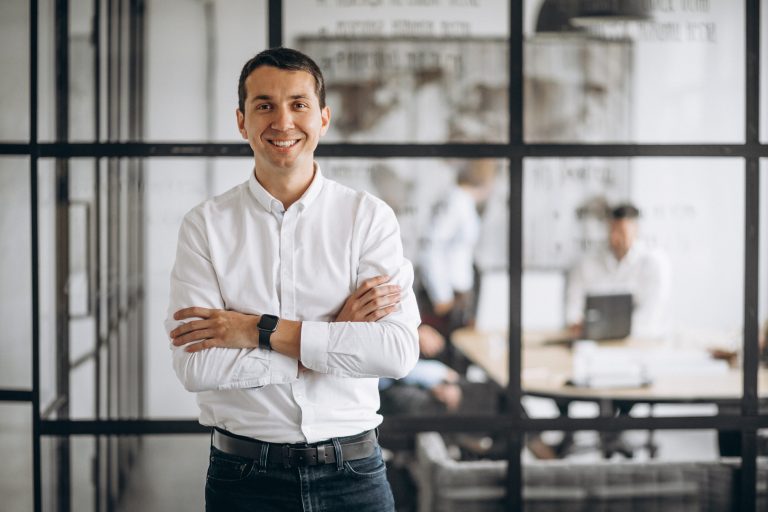 Beginners in accounting, client service representatives, reporting and budgeting team members, audit team members, those who lack or have little experience and would like to fill in the knowledge gap in financial accounting, those who wish to proceed to studies in financial analysis and planning.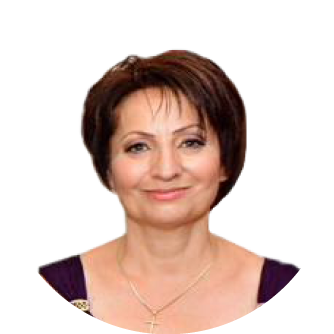 Karine Zurabyan
Don't miss your opportunity!